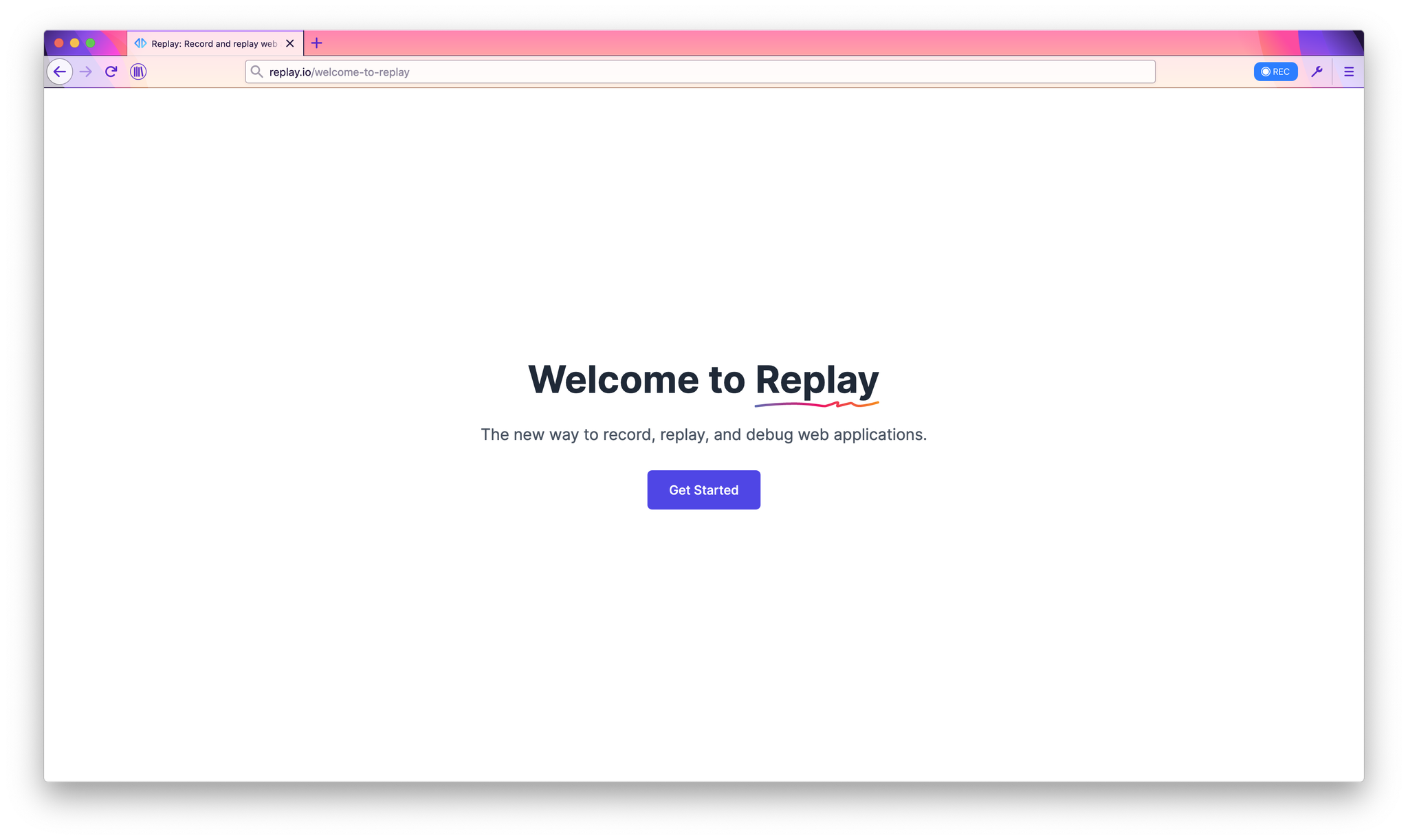 Onboarding
Until recently, we've been spending most of our time on the core features that make Replay great. As those have gotten more firmed up, we've been able to dedicate more attention to onboarding. We 
audited our current experience
 and have been making huge strides.
The Replay Browser
As part of our onboarding work, we found lots of room for improvement in the Replay browser. From deep back-end optimisations to giving the theme a fresh coat of paint, the browser got a lot love last week.
Everything we worked on last week
We fixed 
42 issues
in our web experience and 6 in the browser.