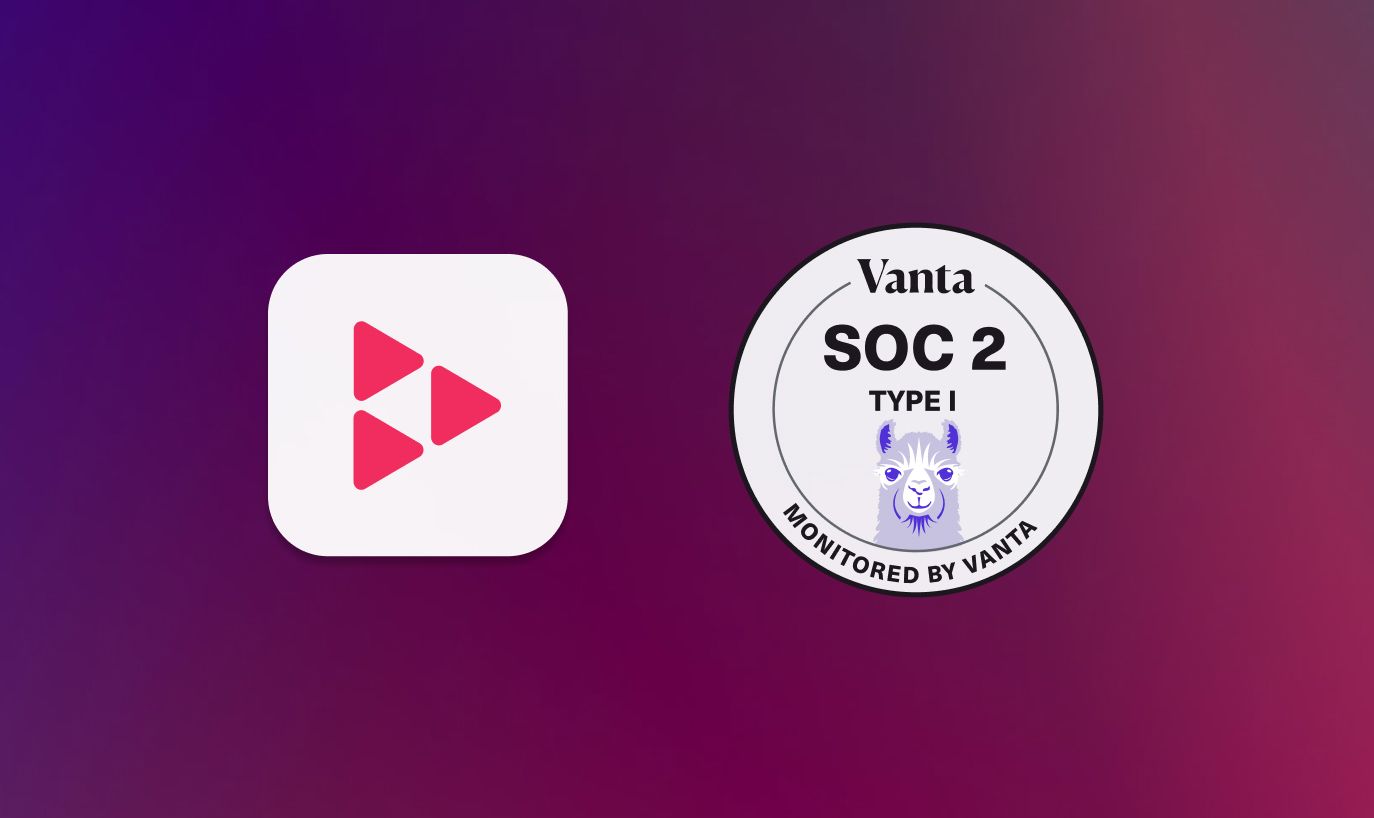 We're excited to share some enterprise security updates today.
SOC 2 Type 1 We have successfully completed our SOC 2 Type I audit, affirming the effectiveness of our security processes and controls.
Self Storage It is now possible to store your own Replay data, monitor its access, and revoke access at any time.
URL Allowlist It is now possible to control which URLs can be recorded, and scope recordings to certain environments or applications.
Network Monitoring We recently began monitoring our internal network traffic in order to ensure that user data is not transmitted within or out of our network.
We are grateful to our design partners who have helped us get to this point and excited to talk with folks who would like to explore bringing Replay to their team!
Additional Updates
Comments
We re-architected comment syncing this week. This
PR
summarizes the improvements we made to Apollo's optimistic caching.
Browser Login The Replay browser now logs in through your default browser in all cases on Mac. We are currently working on supporting external logins on Linux as well.
Hot Module Reloading We fixed an issue where files that changed via HMR in local development are no longer considered duplicates.
Browser Icon We fixed a long standing issue where the the Replay browser icon was garbled for some users.
What's New
Case Study